The Throwing Athlete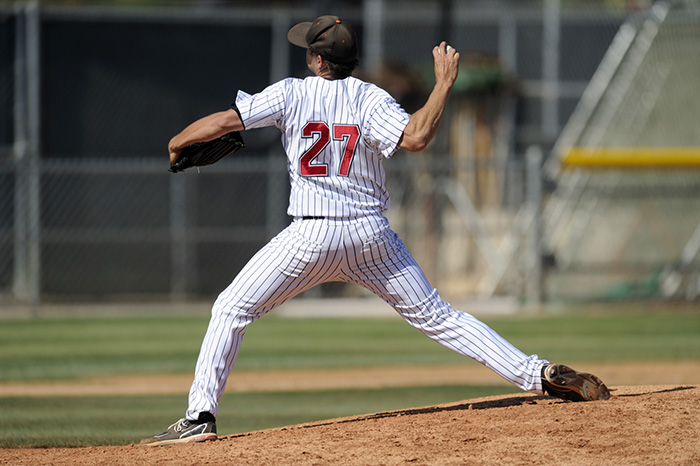 Throughout his extensive training, Dr. Nelson gained specific training and expertise in the treatment of elbow injuries amongst athletes.
Today, Dr. Nelson continues to focus on elbow injury prevention, education and treatment to help athletes return to the field, and life as quickly and safely as possible. Dr. Nelson uses advanced surgical procedures to restore flexibility, movement and comfort to athletes of all ages and skill levels.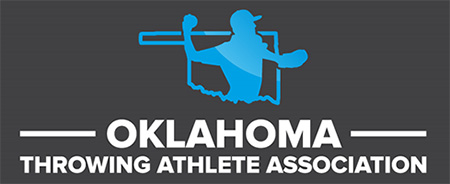 In 2021, Dr. Nelson founded the Oklahoma Throwing Athlete Association (OTAA) as a complete resource for players, coaches, trainers, clinicians and parents for information regarding injuries in the throwing athlete. Dr. Nelson works closely with therapists, trainers and other clinicians throughout Oklahoma to provide credible, scientific information and education to aid in the prevention and rehabilitation of injuries in the throwing athlete.
Dr. Nelson's expertise includes the prevention, treatment and rehabilitation of many elbow conditions common to the athlete including: